RE-Advisors provides the real estate expertise necessary to meet the challenges of an ever changing healthcare market.
Strategic Planning & Portfolio Management Services offer system-wide, portfolio-level, and/or business-unit-level planning. By listening, analyzing, and advising, we help you to define priorities and provide concrete action plans to guide your organization into the future.
Lease Administration Services insure that your real estate assets are providing the greatest value possible to your organization. Our lease administration services will help you understand and better manage your portfolio of leasehold and fee interest real estate assets.
Transaction Services provide fee-for-service representation in lease, purchase and sale, or partnership transactions. Whether realigning or growing your real estate portfolio, RE-Advisors' Transaction Services will vigorously represent and protect your best interest in a real estate transaction.


Strategic Planning & Portfolio Management
RE-Advisors will translate your business plan into a strategic real estate plan. We help you to define priorities and create an analytical framework for use across your organization in evaluating current and future real estate holdings, and then provide property-specific and portfolio-level business recommendations.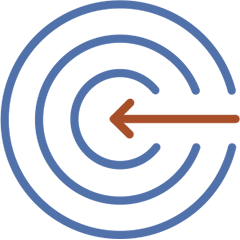 Strategic Planning
Develop strategic real estate plans to align facilities with long-term business goals
Insure that facilities are properly sized and located to support growth in targeted markets
Rationalize a real estate portfolio resulting from a merger or the acquisition of multiple providers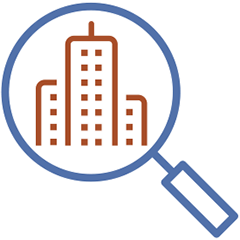 Portfolio Assessments
Site inspections and document reviews of existing sites
Assessments of facilities' suitability to business requirements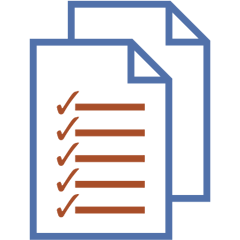 Portfolio Action Plans
Action timelines with recommendations for specific sites, including lease renewals, expansion or contraction opportunities, renegotiation of lease terms, or termination and/or disposition of facilities

Lease Administration
RE-Advisors will help your institution understand and manage its portfolio of leasehold and interest real estate assets. The goal: minimize occupancy costs and maximize values while sheltering the institution from unnecessary liabilities and risks.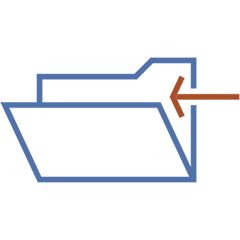 Real Estate Audits & Inventories
Collect and inventory records and documentation for existing portfolios
Review and recommend third-party management-information systems
Implement and maintain lease management systems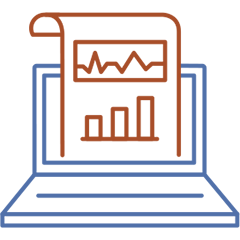 Lease Analytics & Benchmarking
Understand and manage occupancy cost history, occupancy cost loss analysis, and a portfolio's lease-aging profile

Transaction Assistance
Benefit from the knowledge and experience gained through over $200,000,000 in healthcare real estate transactions. As a fee-for-service representative, RE-Advisors will protect and promote your interests with the same absence of conflict as your outside legal counsel. From 2,000 square-foot primary care offices to a 140,000 square-foot health and wellness complex, RE-Advisors has experience relevant to almost any transaction.
Manage site selection
Oversee due diligence activities
Structure, negotiate and close lease, acquisition and sale transactions